HAND OPERATED FOLDING MACHINE
---
All of our folding machines with lengths of 1300 mm, 2000 mm, 2500 mm and 3000 mm which are used for sheets with lengths, 1.2 mm and under have steel body.
The reason of its preference is its light weight. It can be easily carried to the building sites All of blades being made offlat steel have resistant sharp corners. Connection rod bearings are roller ball bearing system. Provides more comfortable working without
tiring out the staff.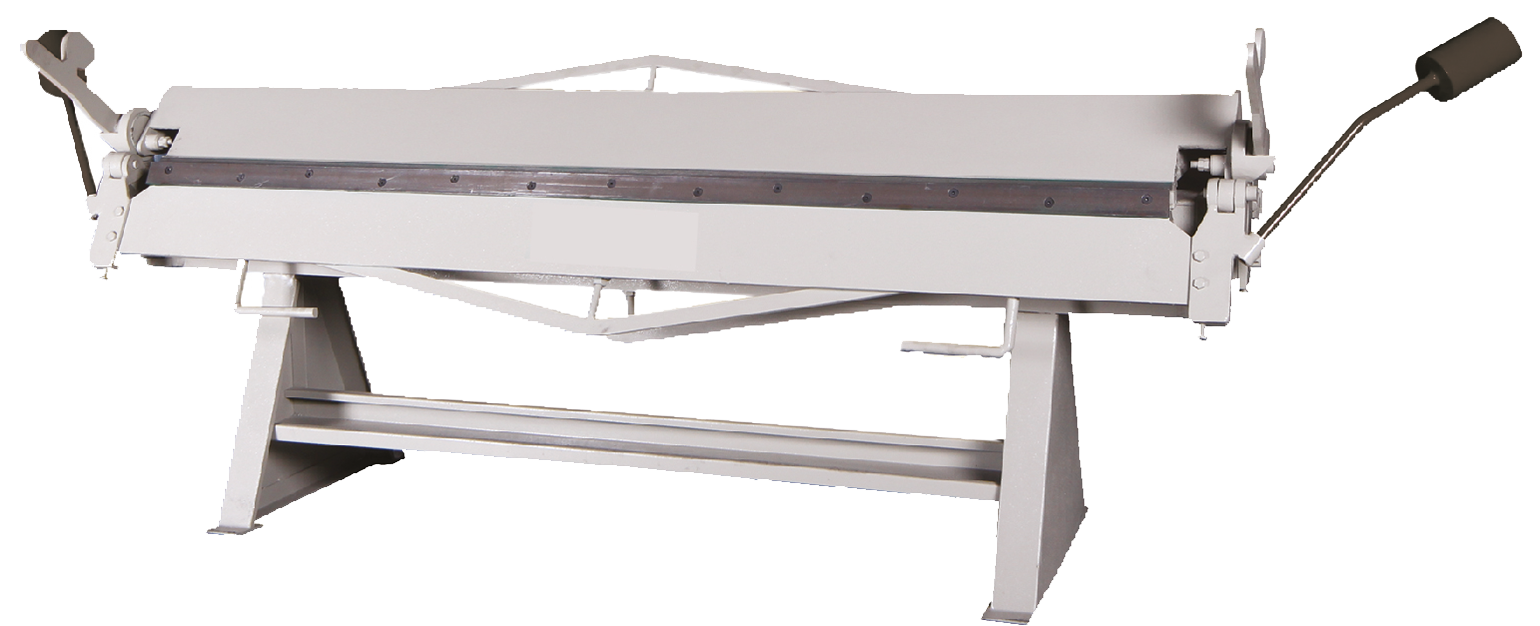 | Teknik Detay | CKM Serisi |
| --- | --- |
| CKM-01 2 Metre | Ckm-01 |
| Workjing Length | 2000 mm |
| Folding Capacity | 1.20 mm |
| Max. Folding Angle | 135 |
| Length | 3300 mm |
| Width | 910 mm |
| Height | 1350 mm |
| Weight | 490 kg |
| CKM-02 2.5 Meter | Ckm-02 |
| Workjing Length | 2500 mm |
| Folding Capacity | 1.20 mm |
| Max. Folding Angle | 135 |
| Length | 3700 mm |
| Width | 910 mm |
| Height | 1350 mm |
| Weight | 600 kg |
| CKM-02 3 Meter | Ckm-03 |
| Workjing Length | 3000 mm |
| Folding Capacity | 1.20 mm |
| Max. Folding Angle | 135 |
| Length | 4200 mm |
| Width | 910 mm |
| Height | 1350 mm |
| Weight | 750 kg |